This September, we will be gathering together for a weekend of workshops, talks, food and music with the aim of building a more cohesive food sovereignty movement across all UK nations.
With the cost of living spiralling upwards, poverty and hunger on the rise, the threat of GMOs becoming deregulated through the Genetic Technology Bill, and the ever-pervading presence of the climate crisis, it's imperative that we come together at this moment in time to strengthen our movement. Now more than ever, it's crucial we combine our struggles to fight cohesively for food sovereignty.
What does it look like to fight for food sovereignty in the birthplace of capitalism and colonialism? How do we push for tangible change locally, regionally and nationally? How can we ensure this movement is truly justice-oriented, and involves and advocates for marginalised groups? Throughout the weekend, we want to start addressing these questions together, in the knowledge that our answers will never be clear-cut, easy or definitive.
We hope to:
Gain deeper understandings of the nuances of race, gender, age, class and more when tackling the issues of food apartheid and food sovereignty
Build relationships between likeminded groups and individuals seeking to create an alternative future to strengthen and enrich our movement
Create clear aims around what we stand for, and what we want as a movement in the short and long-term
Eat, laugh and sing together, in the knowledge that to form sustainable movements we must actively centre joyful and care-filled relationships
This event is a collaboration between the Landworkers' Alliance, the African and Caribbean Heritage Food Network, and Food In Our Hands.
SCHEDULE
The Friday evening will offer a relaxed environment for us to eat together, introduce ourselves, have a fire and watch a film.
On Saturday, there will be the option of multiple talks or workshops on food sovereignty in relation to land, housing and race. We will explore what food sovereignty means in the context of Wales and Scotland, and we will come together to discuss our visions as a movement. In the evening, we will be joined for an amazing show from Three Acres and a Cow on the history of land rights in England, with storytelling, singing and more throughout the evening.
Sunday will be a relaxed opportunity for us to work out how to keep momentum going in the months ahead, with a particular focus on how to build strong movements during difficult times.
We will be launching a detailed program for the whole weekend soon – keep your eyes peeled!
TIERED TICKETING
We are offering tiered tickets which all include accommodation (indoors or camping), food and snacks for the weekend, attendance to all talks and performances, plus an optional coach ticket to and from Gloucester station on Friday and Sunday.
Prices range from £40-£120. Please see ticket options for more details.
BURSARIES
We do not want there to be any barriers to attending this event, and we have a limited number of bursary places available.
If you are a member of Youth FLAME, the Landworker's Alliance or the African and Caribbean Heritage Food Network and:
Are on no or low income
Cannot afford the cost of a subsidised ticket
Then please fill out this form to apply for a bursary place.
TRAVEL
Arrival time will be from 4.30pm on the Friday. We are booking two main coaches on Friday afternoon from Gloucester station to the Wilderness Centre. There will be one at 4pm and one at 5pm. If you cannot make these times, you may have to arrange alternative transport.
FOOD AND DRINK
Vegan food, snacks and drinks will be provided throughout the weekend by Two Trees Catering, but you are welcome to bring your own food to supplement this. Alcohol will not be served at the venue but you are free to bring your own for the evenings if you wish. Please notify us of any dietary requirements via the booking system.
ACCESSIBILITY
The Wilderness Centre is an accessible venue, with accessible accommodation and toilets, however some of the outdoor areas may be difficult to navigate with a wheelchair. Please let us know via booking if you would like to discuss this further.
CONTRIBUTIONS
If you wish to volunteer during the weekend, please fill out this form.
Please note that applying to volunteer will not guarantee you a place. We will be in touch with you as soon as we can to confirm.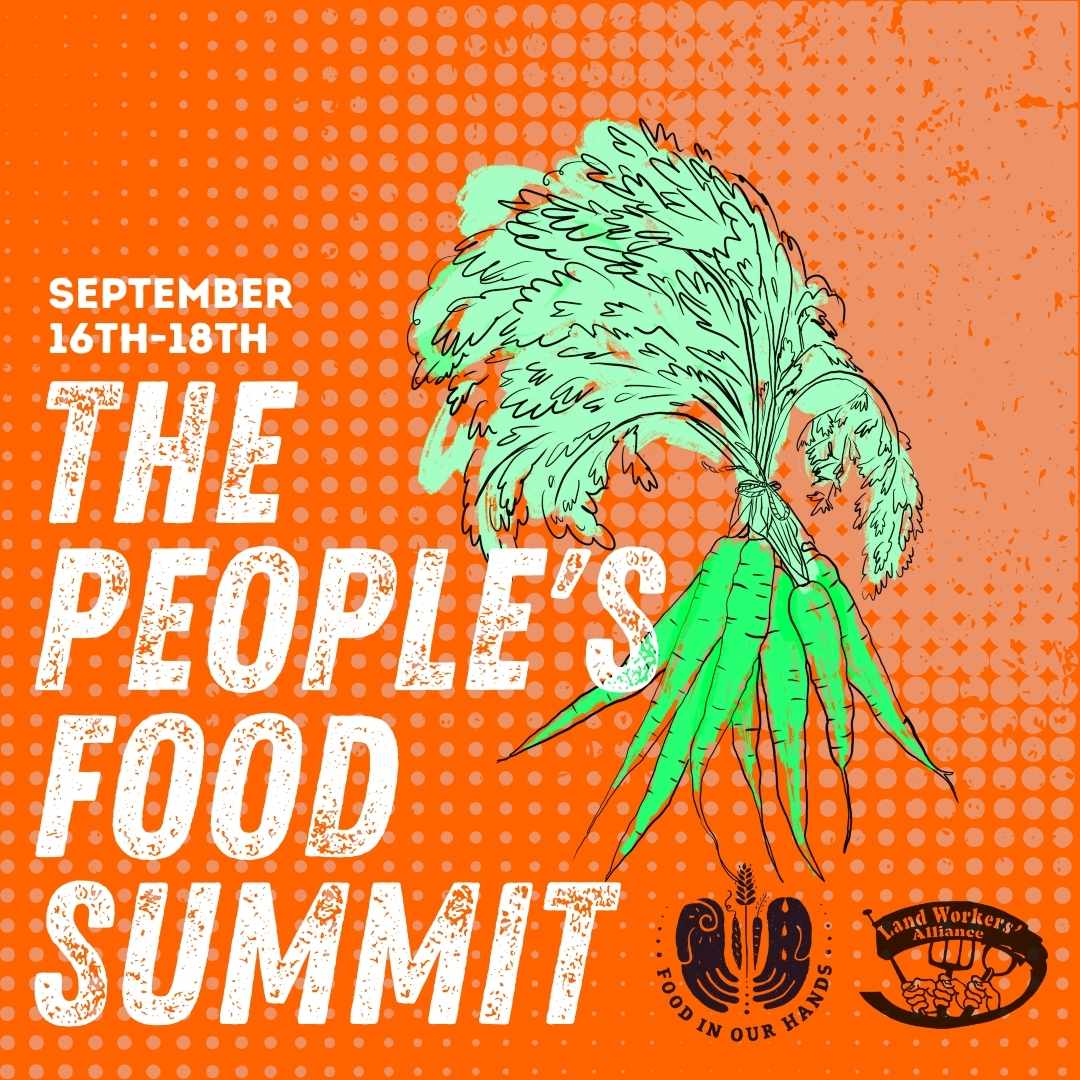 September 18 @ 10:00
South West