For journalist enquiries, please contact our Press Office.
Phone
07740 932466
(working hours and out of office hours)
Email is preferred, followed by a call or text if the query is urgent. The press office is staffed part time.
If you are not a journalist, but have a query please email info@landworkersalliance.org.uk or click here for all contact details.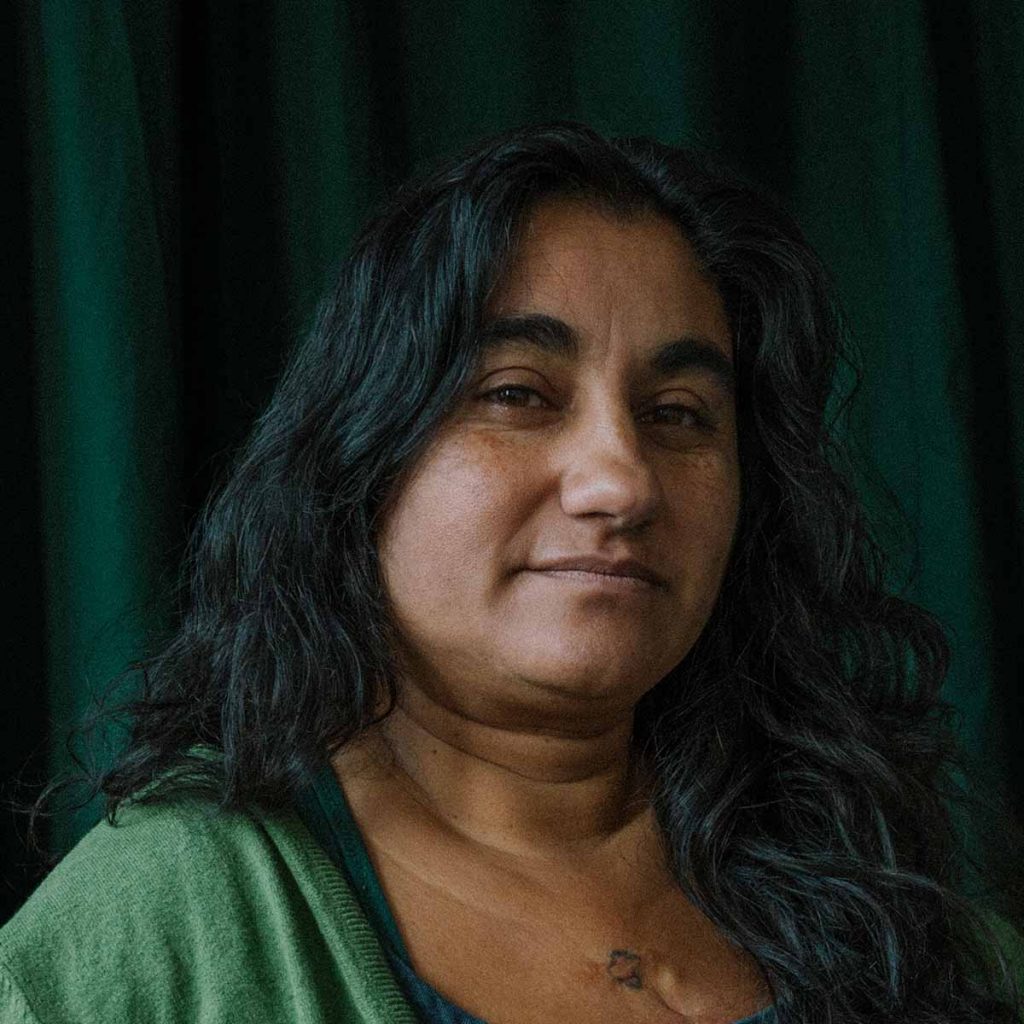 Jyoti Fernandes, Policy and Campaigns Coordinator
Jyoti is an agroecological smallholder farmer with a micro-diary based in Dorset. The farm is part of a local smallholders' cooperative that shares processing facilities and markets the products of the members' smallholdings collectively. She coordinates the Policy, Lobbying and Campaigning work of the LWA and is a co-founder. She is also a spokesperson for the global small-scale farmers coalition La Via Campesina, which represents over 200m people in more than 180 countries.
Can speak on:
LWA's key messages, including environmental land management schemes (ELMS) and the UK's agricultural transition
UK and global farming policy, including climate change adaptation and mitigation
Agroecological farming and agroforesty
Local food systems and short-supply chains
Importance of including diverse, grassroots voices in negotiations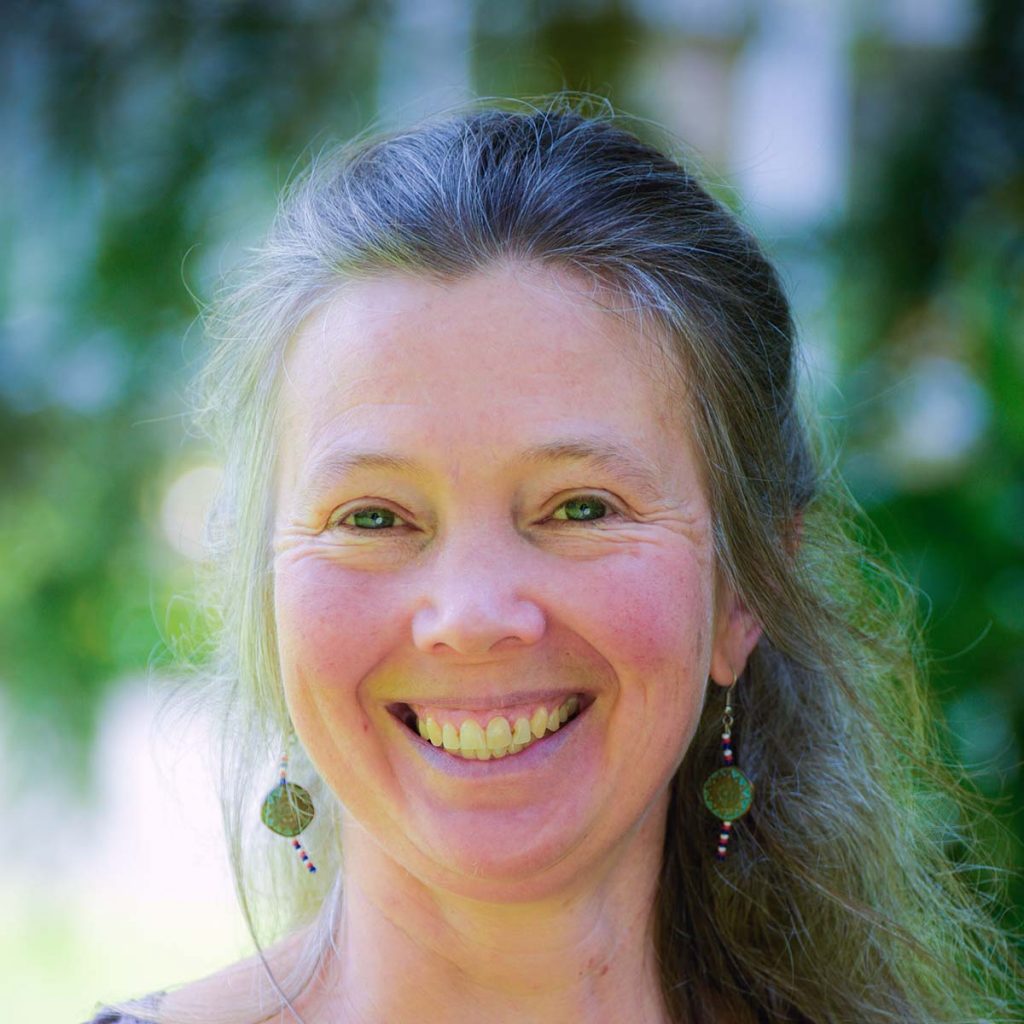 Rebecca Laughton, Horticulture Campaigns Coordinator
Rebecca has many years of experience in organic market gardening, farming and research relating to small scale agriculture and low impact planning, and is author of "Surviving and Thriving on the Land" (Green Books 2008) .  She currently works part time at a glasshouse in Somerset, growing salad crops, while focussing on advocacy and research in the LWA Horticulture Campaign. She also facilitates the LWA horticulture ELMS Test and Trial scheme called Growing the Goods. She was one of the advisors on Henry Dimbleby's panel for the National Food Strategy.
Can speak on:
Developing environmental horticulture systems and policy
UK domestic fruit and vegetable production and supply chains
National Food Strategy
Agricultural transition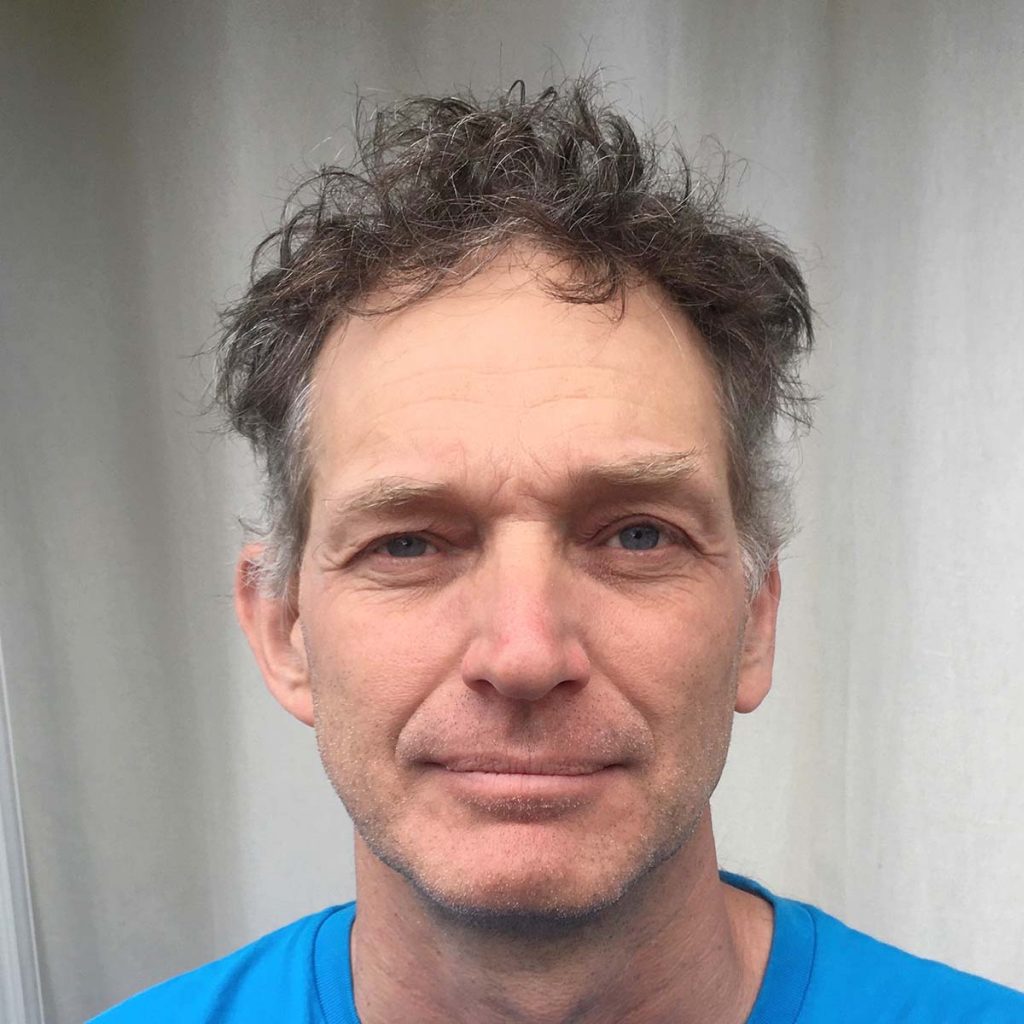 Oli Rodker, Coordinating Group member
Oli Rodker is a woodworker and barn builder. He co-founded the LWA and authored its recent report on Agroforestry. He is also a Director of the Ecological Land Co-operative. He's worked on environmental campaigns and land-based businesses for the last 30 years.
Can speak on:
Climate, carbon offsetting, net zero emissions
Land Use: land-sharing rather than sparing
Tree solutions, Agroforestry, sustainable forestry
Rewilding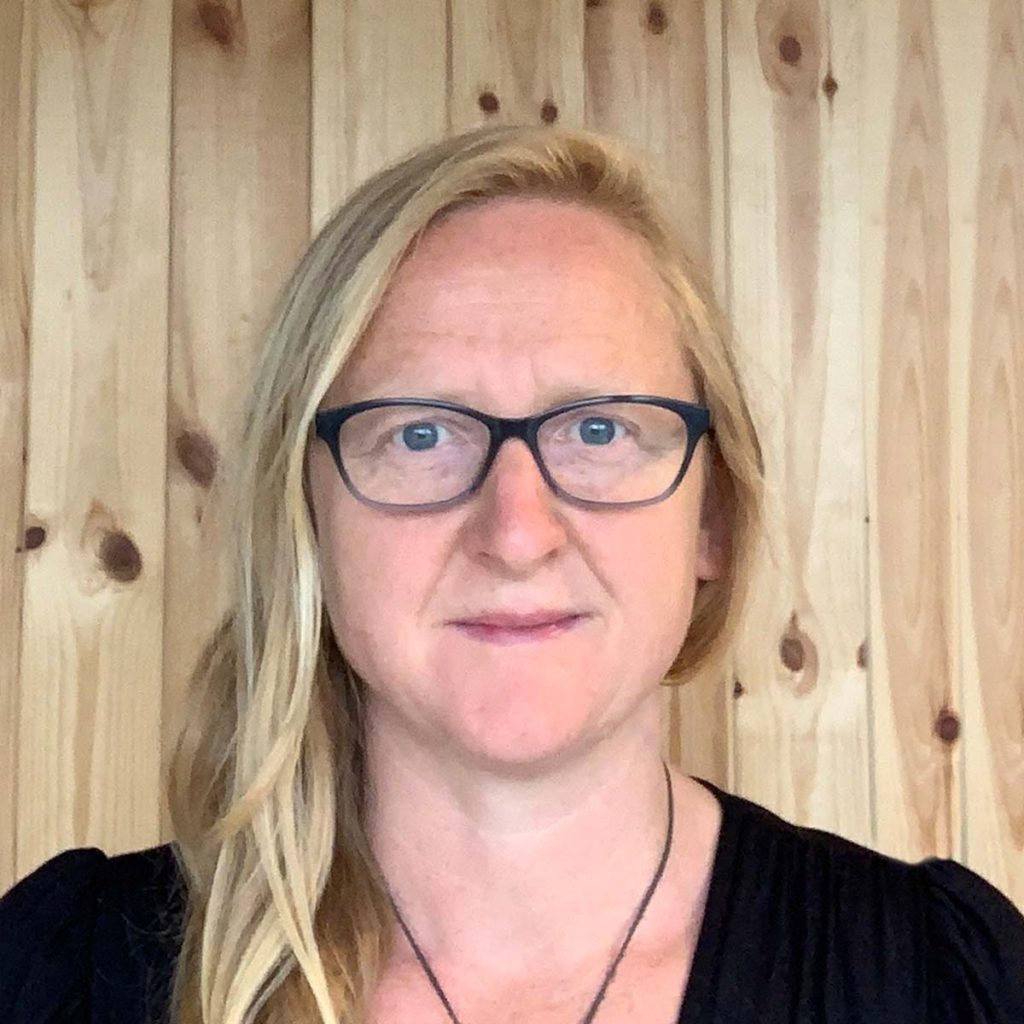 Amber Wheeler, Cydlynydd Aelodaeth Cymru/Wales Membership Coordinator
Amber Wheeler is a Welsh speaking research activist passionate about changing the food and farming system for the better. Her particular interest is encouraging greater production and consumption of fruit and veg in Wales and the UK. She lives on a smallholding in Pembrokeshire with her family.
Can speak on:
Food Sovereignty: the vision for a more diverse mixed food and farming landscape
Gweithwyr y Tir – Landworkers Alliance work in Wales
Culture and importance of Welsh family farms
How to facilitate more horticultural production and consumption of fruit and veg
The role small-scale farmers play in horticulture, and the scale of the challenge