New Report: The Attraction of Agroecology
19/08/2022
Read more
Building Better Food Systems Conference
12/08/2022
Read more
Solidarity Trade with the Kayapo
08/08/2022
Read more
Solidarity with Striking RMT Workers
27/07/2022
Read more
Featured Campaign: Food In Our Hands
What's the issue?
Many movements across the world have mobilised effectively to combat injustices in our food and farming systems, yet in the UK the political and social narrative on food justice remains frustratingly limited to just increasing the number of food banks. In the UK we have so many incredible organisations working towards building real food security and food sovereignty, but what we lack is a cohesive movement that bring us all together and contextualises our current food system against a backdrop of capitalism, colonialism, and the multiple forms of oppression upon which it feeds.
.
What are we doing?
Food In Our Hands is a movement of movements. By partnering with organisations and individuals who are engaged in the struggle to transform our food system and who advocate for food sovereignty, the Landworkers' Alliance is working to put food – both metaphorically and literally – back in our hands.Over the summer months of 2022 we have been hosting an educational webinar series exploring the different aspects of food sovereignty, and in September we are organising a
People's Food Summit

, bringing together people and organisations from across the food and farming sector to strengthen the UK food sovereignty movement. You can read more about the event and buy your ticket here.
Click here to find out more about the campaign and what you can do to get involved.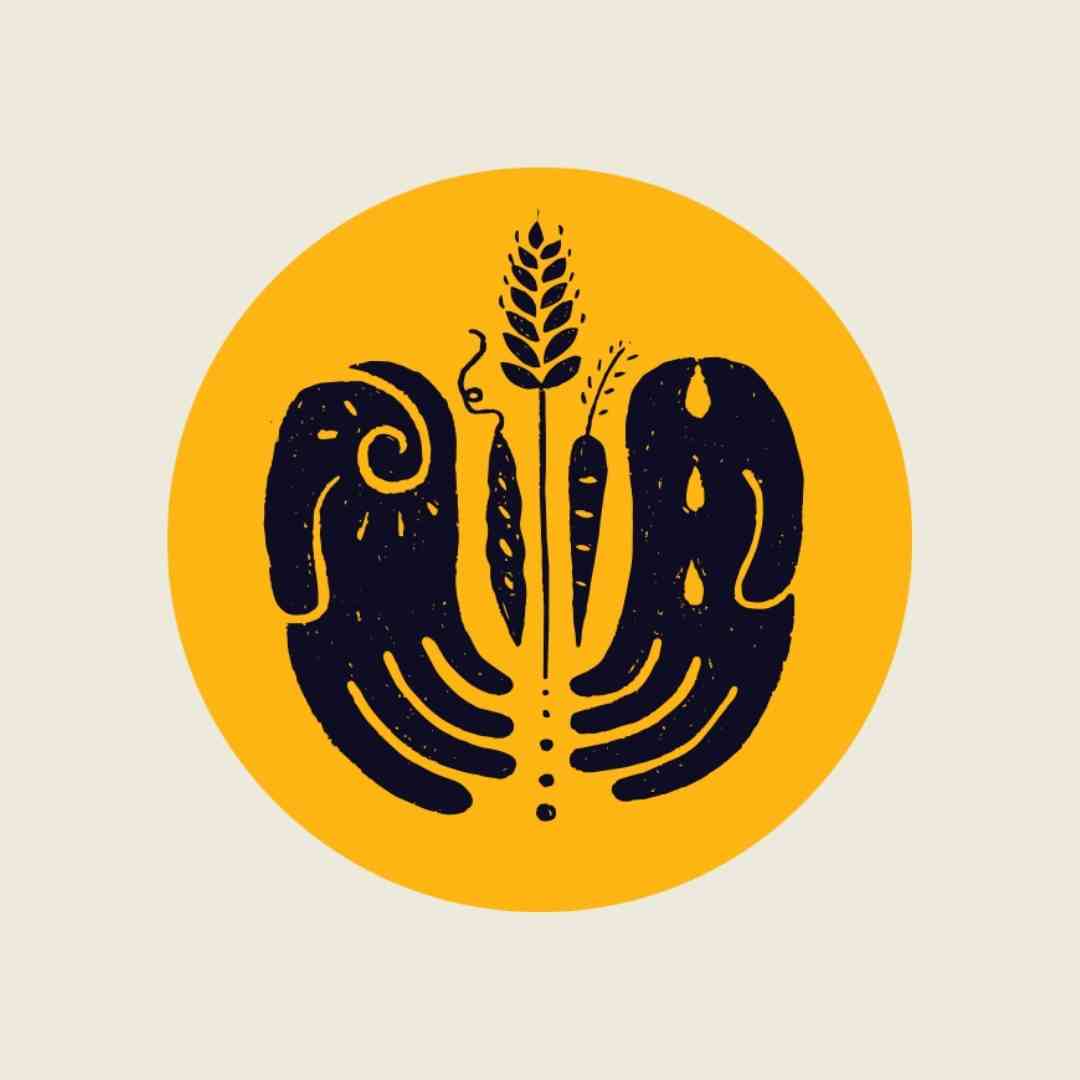 The Attraction of Agroecology (2022)
Exploring the appeal of working in agroecology as well as the barriers faced by new entrants into agroecological farming and land work.
Business planning guide (2022)
ANNUAL REPORT 2020-21
The 2020-2021 LWA Annual Report
The Promise of Agroforestry: Lessons From the Field (2021)
This report makes the case for more substantial government support for agroforestry in the UK, drawing on eight different case studies to explore the lessons that can be learned from...
Join the Land Workers Alliance - They do amazing things and I can't imagine them not existing...Political lobbying, sharing knowledge and skills, meeting others, having fun and lastly solidarity and action!!

LWA Member, Monmouthshire

Thanks for all your work raising the voice of small scale rural workers where it counts. Glad to be a part of it.

LWA Member, Devon

An essential voice for the thousands of smaller-scale farmers and other landworkers in the UK. Political activism, solidarity and skill-sharing... and some really good times

LWA Member, Worcestershire

A vital service for small scale agroecological farmers and the communities they serve.

LWA Member, Hampshire
WE ARE A DEMOCRATIC MEMBER-LED UNION, RUN BY PRODUCERS FOR PRODUCERS. ALL OUR POLICIES, REPRESENTATION AND TRAINING COMES FROM MEMBERS WHO HAVE DIRECT EXPERIENCES OF THE ISSUES WE WORK ON. JOIN US TODAY AND ADD YOUR VOICE TO OUR MOVEMENT.